ISO 15189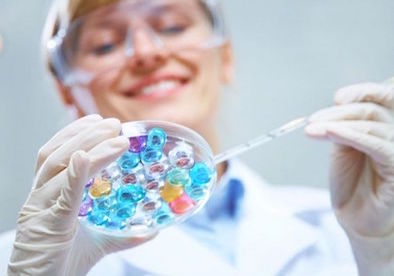 ISO 15189 is an international standard that specifies the requirements for quality and competence particular to medical laboratories. The standard is for use by medical laboratories in developing their quality management systems and assessing their own competence, and for use by accreditation bodies in confirming or recognising the competence of medical laboratories.
This International Standard, based upon ISO/IEC 17025 and ISO 9001, provides requirements for competence and quality that are particular to medical laboratories1). It is acknowledged that a country could have its own specific regulations or requirements applicable to some or all its professional personnel and their activities and responsibilities in this domain.
Medical laboratory services are essential to patient care and therefore have to be available to meet the needs of all patients and the clinical personnel responsible for the care of those patients. Such services include arrangements for requisition, patient preparation, patient identification, collection of samples, transportation, storage, processing and examination of clinical samples, together with subsequent validation, interpretation, reporting and advice, in addition to the considerations of safety and ethics in medical laboratory work. While this International Standard is intended for use throughout the currently recognised disciplines of medical laboratory services, those working in other services and disciplines could also find it useful and appropriate. In addition, bodies engaged in the recognition of the competence of medical laboratories will be able to use this international standard as the basis for their activities. If a laboratory seeks accreditation, it should select an accrediting body which operates to appropriate international standards and which takes into account the particular requirements of medical laboratories. Demonstrated conformity to this standard does not imply conformity of the quality management system within which the laboratory operates to all the requirements of ISO 9001. This standard is not intended to be used for the purposes of certification.